Smitten Kitchen Every Day by Deb Perelman is a gorgeous book that runs the gamut from breakfast to salads and vegetarian and meat mains, then finishes off with sweets. It delivers some novel twists: fattoush salad turns into an autumn-inspired fall-toush with Brussels sprouts and delicata squash; a breakfasty Dutch Baby pancake goes savory with parmesan and mushrooms; risotto gets an unexpected turn with cabbage and caramelized onions.
Is it worth the pricetag? It's been a big month for cookbook releases, and we can't buy every book we want.  So, for me, yes, it's worth it (and I ordered a hard copy). Although it's a book five years in the making, it doesn't feel that way. Food trends come and go, and for the most part this book avoids falling into the trap of what was hot yesterday, perhaps with the exception of a kale Caesar and the popcorn sprinkled with kale dust.
I've made two dishes so far, the pizza beans, a gigante bean and tomato bake, and the aforementioned fall-toush. Based on those and the number of recipes I've marked as to-do, the book is totally worth it. The recipes are easy to follow and live up to the "every day" moniker. I can't wait to dig in to the book in earnest. There are pretzel linzer cookies with salted caramel calling my name.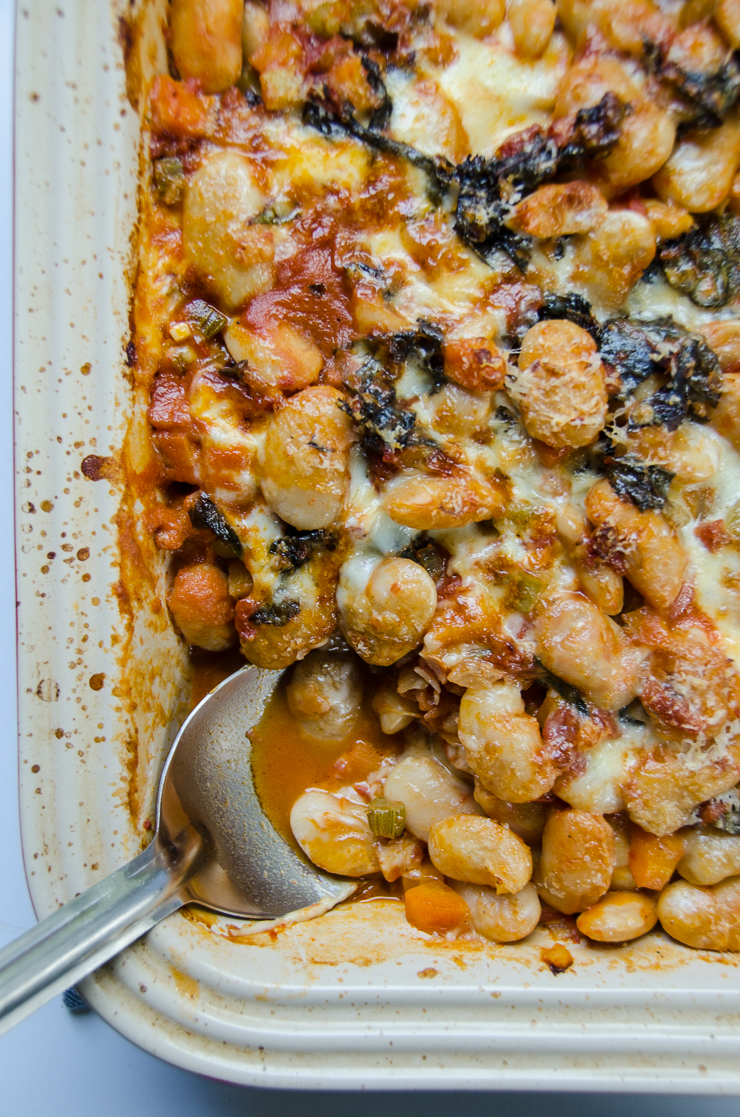 Perelman is hitting the road to promote Smitten Kitchen Every Day with a 23-city book tour starting today. Stops include NYC, Austin, Boston, Denver, Minneapolis, Nashville, Portland, San Francisco, Tulsa, Vancouver and Toronto. Hit this link for a full list of cities. She'll be in Seattle at Third Place Books in Lake Forest Park on November 14.
If you can't make one of the stops on the tour, Smitten Kitchen Every Day is available now.
Get it: