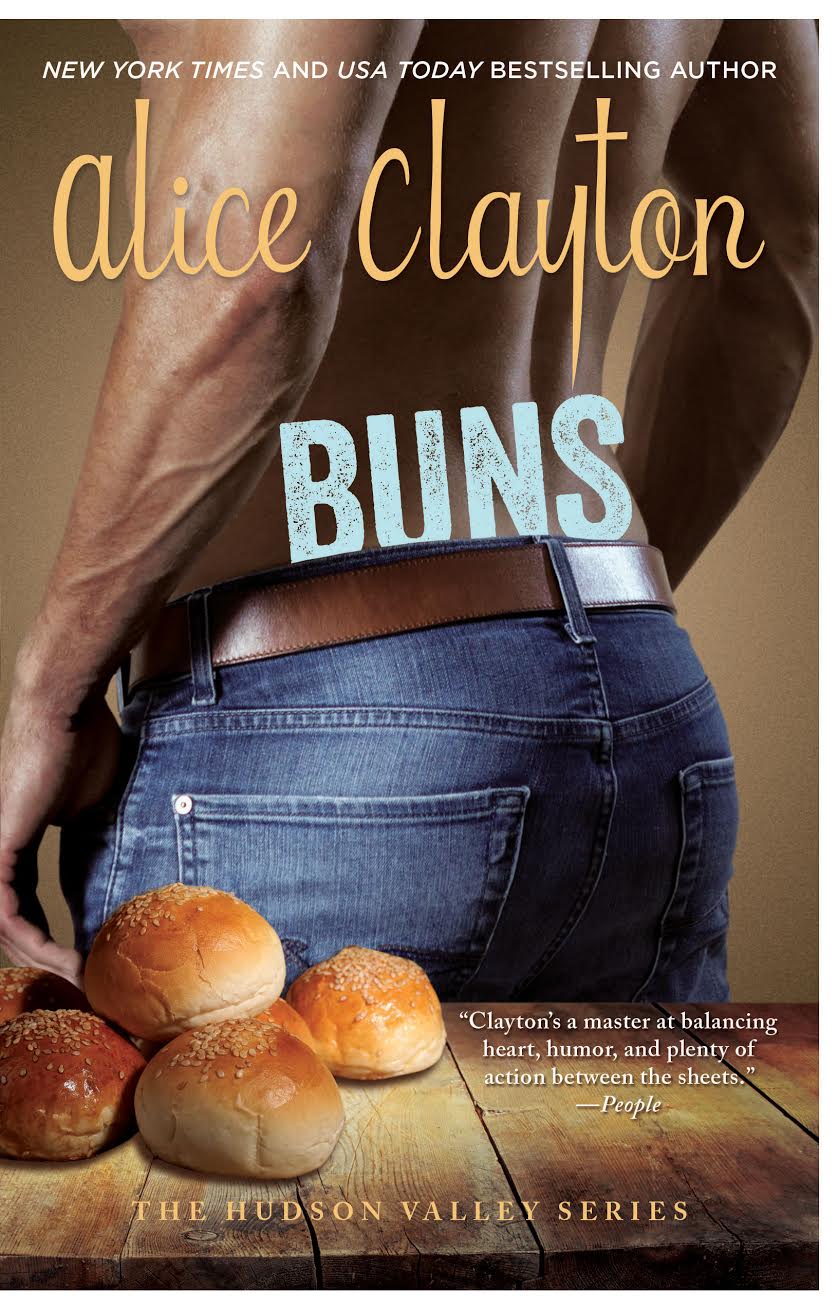 ARC provided via NetGalley in exchange for an honest review.
Alice Clayton's brand of rom-com has always clicked with me and it's particularly true with the Hudson Valley series. It's the sassy heroines, the laugh out loud moments, the whoo damn <fans self> moments. The Hudson Valley Series adds in the no-holds-barred friendship between Roxie, Natalie and Clara. Alice Clayton's latest, BUNS, closes out the series with an irresistible, charming adversaries-to-lovers story. Looking back at the whole series, I'll just say: I really liked NUTS, was good with CREAM OF THE CROP, but I LOVE BUNS. 5 stars.
Sparks fly almost from the moment Clara and Archie meet as she pulls up to Bryant Mountain House. Clara is a branding expert with several successful hotel revamps under her belt. Archie runs the day-to-day operations of his family's resort. When Clara and Archie go head-to-head over how to modernize and save the resort on the hill, it's a spectacle. When they go lips-on-lips, there are sparks, and after that, psssh, it's like stars colliding. 
What I love about BUNS, aside from the friction between Clara and Archie, is that Clara is a whipsmart, in-charge heroine who's good at her job. While Archie is dead set against change at the beginning, she brings him around with convincing (and sometimes hilariously blunt) arguments. The business never bogs down the romance, it's just enough to remind us that Clara is defined by her job and she's a go-getter who gets it done.
In this last Hudson Valley adventure, the gang is going out with a bang. The final sequence is so theatrically rom-com, it unfolds like a movie in your head. It totally reminded me of Harry's great line at the end of When Harry Met Sally, "…when you realize you want to spend the rest of your life with somebody, you want the rest of your life to start as soon as possible." BUNS is hilarious, romantic, and sweet, and it's the perfect capper for the Hudson Valley Series.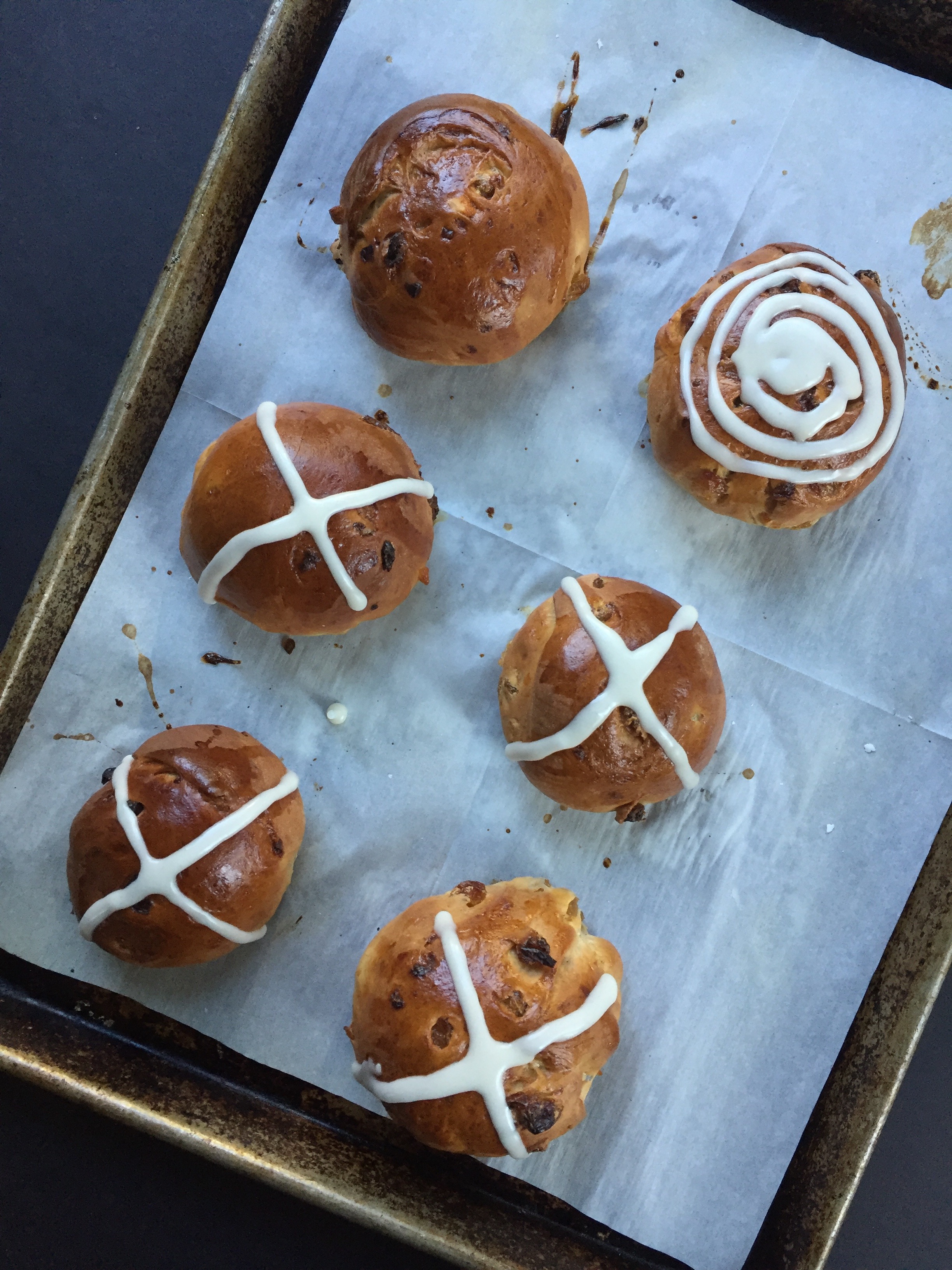 So what about the buns? Well, while no one's buns are as good as Archie's, here's my favorite recipe for Hot Cross Buns.
For reviews of the first two books in the series, NUTS and CREAM of the CROP, visit http://dailywaffle.com/?s=alice+clayton.
Get Buns on Amazon.|iBooks |the Ripped Bodice