The countdown to Feast Portland 2016 is on!  If you lagged on getting tickets this year, or can't get away on Thursday or Friday, you're in luck.  Three new events were just added on Saturday and Sunday, September 17 and 18. Tickets are available at www.feastportland.com.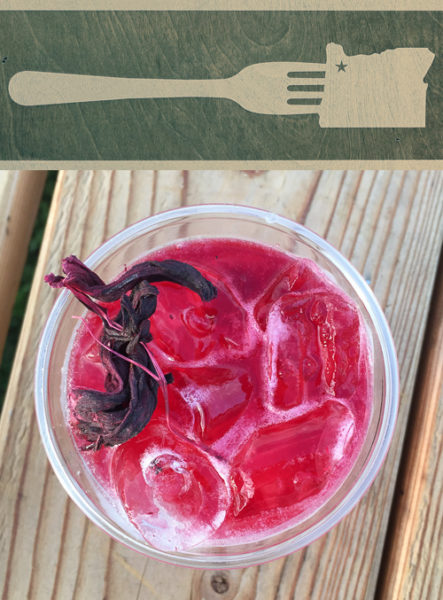 SATURDAY, SEPTEMBER 17: Cocktail Crawl: Drink Like a Pro
Join Bon Appétit's editors on a cocktail tour of Downtown PDX and learn all kinds of bartender secrets – from cocktail ice to whiskey 101 – by the end you'll be a cocktail connoisseur. On this crawl, you'll walk to: Shift Drinks, Pepe Le Moko, Teardrop and the Green Room.
SATURDAY, SEPTEMBER 17: Wine vs. Beer: This Time it's Personal
Bon Appétit contributor Marissa Ross will face off with Christian DeBenedetti, founder of Wolves & People Farmhouse Brewery, in a beer and wine pairing with cheeses from Portland cheesemonger Steve Jones. Attendees will taste the pairings and decide which delivers a knockout punch. (We're betting on a split decision). 😉
SUNDAY, SEPTEMBER 18: Inside the Bon Appétit Test Kitchen
Join Bon Appétit food editors for a glimpse into the recipe development process as they explore some of the dishes included in the October 2016 Issue.
# # #