Good Chinese takeout is one of those things you take for granted if you live in a big city. Sweet and sour pork, almond chicken and beef and broccoli are just a phone call away. Move out to the 'burbs and you may only have one or two choices, including Panda Express. Luckily, there's Serious Eats. Upfront, these are Americanized versions, so let's not get into an authenticity debate. Are these dishes delicious? Yes, and that's all that really matters.
RECIPE: Serious Eats' Takeout Style Kung Pao Chicken
Ultimately, what makes these recipes great is that they're customizable. Want boneless, skinless chicken breast instead of thigh? Go ahead. Want a little extra veg? Add some zucchini. Want to hybridize and edge toward a more authentic Kung Pao? Add a teaspoon or two of crushed szechuan peppercorns. Or don't.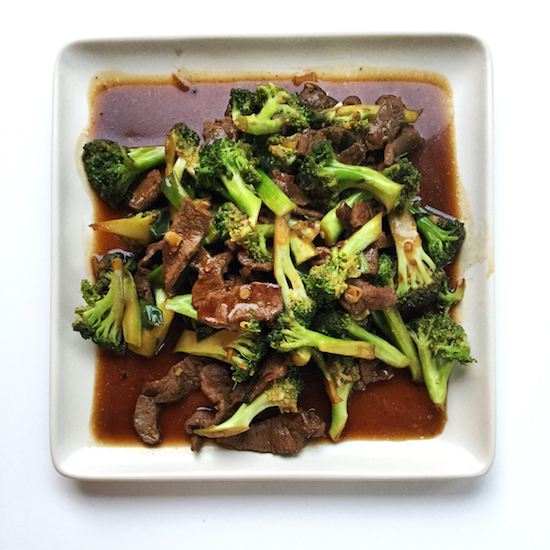 RECIPE: Chinese-American Beef and Broccoli
What you'll find in both the Kung Pao and the Beef and Broccoli recipes is that there are three keys that you can then take to any stirfry recipe:
Marinate the protein in a small amount of a soy sauce-based marinade.
Cook the protein and the veg separately and then bring them back together to ensure they actually fry versus steam.
A sauce thickened with cornstarch, added in just the last minute or two will give a glossy, saucy sheen to the mix.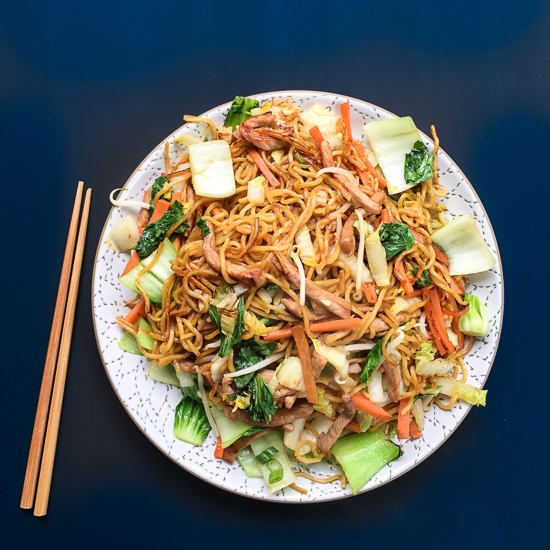 RECIPE: Pork Chow Mein 
In the end, I can't order Chinese takeout without having pork chow mein. I like it with a lot of vegetables, not just a few carrot scraps, so we've got bok choy and nappa cabbage along with the carrot. It applies the same principles — marinate, cook separately, sauce — and it's one of my faves. Enjoy.