Spotted Bear Bistro – Tofino, BC
Spotted Bear is the kind of neighborhood joint I wish we had around the corner. The kitchen is right there as you walk in, and you're as likely to be greeted by the chef as by the host. With Tofino being a beach town, you might expect seafood to dominate the menu, but Spotted Bear strikes a balance, offering up dishes that take advantage of the local seafood, with plenty of options for folks who aren't so big on salmon and mussels (like me!).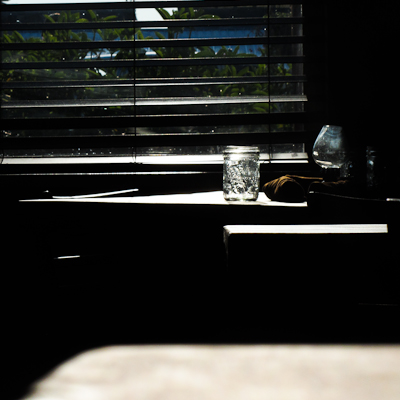 It's comfort food from start to finish. The standouts for us — the frikadeller, pan-fried pork and spot prawn patties with cilantro-yogurt sauce; the shepherd's pie with tender chunks of lamb and a creamy mashed potato top; and the mac and cheese with blue cheese and parmesan, a special on one of the nights we were there. So good, I took the leftovers home and warmed it up for a snack the next day.
The portions on the mains are generous and both the shepherd's pie and mac and cheese came with a simple green salad. Spotted Bear also does weekend brunch and we were lucky enough to be there on a Sunday night, when the banana bread french toast from brunch morphed into a banana bread pudding dessert — fantastic.
Definitely one to put at the top of your list if you're headed to the Tofino/Ucluelet area.
Spotted Bear Bistro
120 Fourth Street
Tofino, BC
250-725-2215
RELATED:
Food Truck Alert: Tacofino – Tofino, BC
Campbell Street Pimms